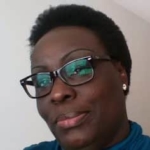 Jesmine provided me and my new business specialized consultancy services. She helped the business @AttentiCare by providing services that are helping us organize our systems, operations, structure and environment. She also coached me on some organizing strategies to help me plan my business better. Jesmine is very passionate about her job and even more passionate about her clients. She'll listen to your needs and provide very clear, detailed and effective solutions. While working with Jesmine, I admired her attention to details, her dedication to work and creativity. I've told her that I'll keep coming back to her and without hesitation recommend her services to anyone.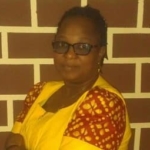 School Organizing Project.

"I got to know about the company through the CEO (Jesmine Onyeukwu) who was the parent of a kid in the school I was privileged to start. I had a good working experience with the JessylsCharm team. They were very creative and brought innovative ideas to the project. Above all, they were very precise and timely in their dealings. We enjoyed the service provided and there was a transformation in our space and work that the school received a lot of commendations on its new look. I would definitely recommend their services because of their creativity and professionalism."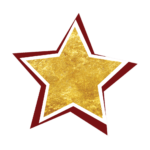 General Home Organizing Project

"I heard about JessylsCharm via Nigerian Women in Business, a radio programme where the CEO of JessylsCharm was featured as a guest discussant. From the initial consultation where the JessylsCharm team had to do an inspection of my home, the display of professionalism was evident. Then upon completion of the job, everything was intact and accounted for and the service delivery was excellent! Prior to JessylsCharm's service delivery, I had a bit of a problem locating books, documents and some personal effects in my bedroom but the categorization done by the JessylsCharm team has restored order and decency to my space. I now enjoy the orderliness, serenity and peace of an organised space. There was a tremendous transformation, I must say. The "before" and "after" effect is simply magical.  I will absolutely recommend their services. If you are looking to restore order and sanity to your space and become more productive and a better time manager, then JessylsCharm is your best bet."

Home Design/Decorating Project.

"I first saw JessylsCharm's work on Facebook and I loved what I saw so I invited them to arrange and decorate my new home. The JessylsCharm team were very professional; they did abide by the timelines, their service was exceptional and pricing was very reasonable. I enjoyed their service delivery because they brought the reality of my dream home. I would definitely recommend their services to others because I love what they delivered and my home got a lot of compliments from friends who fell in love especially with the selection and combination of wall designs. It was a real value for my money."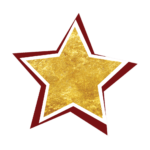 Business Organizing Project.

"We heard about JessylsCharm through their flyer and invited them to organize our business space and paperwork. They were professional and finished the job in record time. We have benefited from the service provided as the compartmentalization of our business space, the arrangement of our materials and proper filing of our documents helped to enhance production output in general. We would recommend their services because our workspace was transformed and became a lot more spacious and functional and JessylsCharm showed Professionalism and effectiveness."

Home Organizing/Nursery Design Project

"I heard about JessylsCharm from Jesmine; the CEO, who is a friend. Jesmine and her team were very professional, they followed a proper documentation process even though it was not a very big project and I liked that a lot. They upheld integrity and delivered their services with very reasonable pricing as I compared their prices with the market price and confirmed that they weren't overpriced. Their service delivery was well structured; Jesmine basically pushed me to keep to the deadlines and the project was delivered just in time. The transformation was very impressive.  A part of their job was to convert a small storage space into a nursery. It was great to see the makeover and how the space was maximized. I would recommend the JessylsCharm team for their creativity, efficiency and integrity."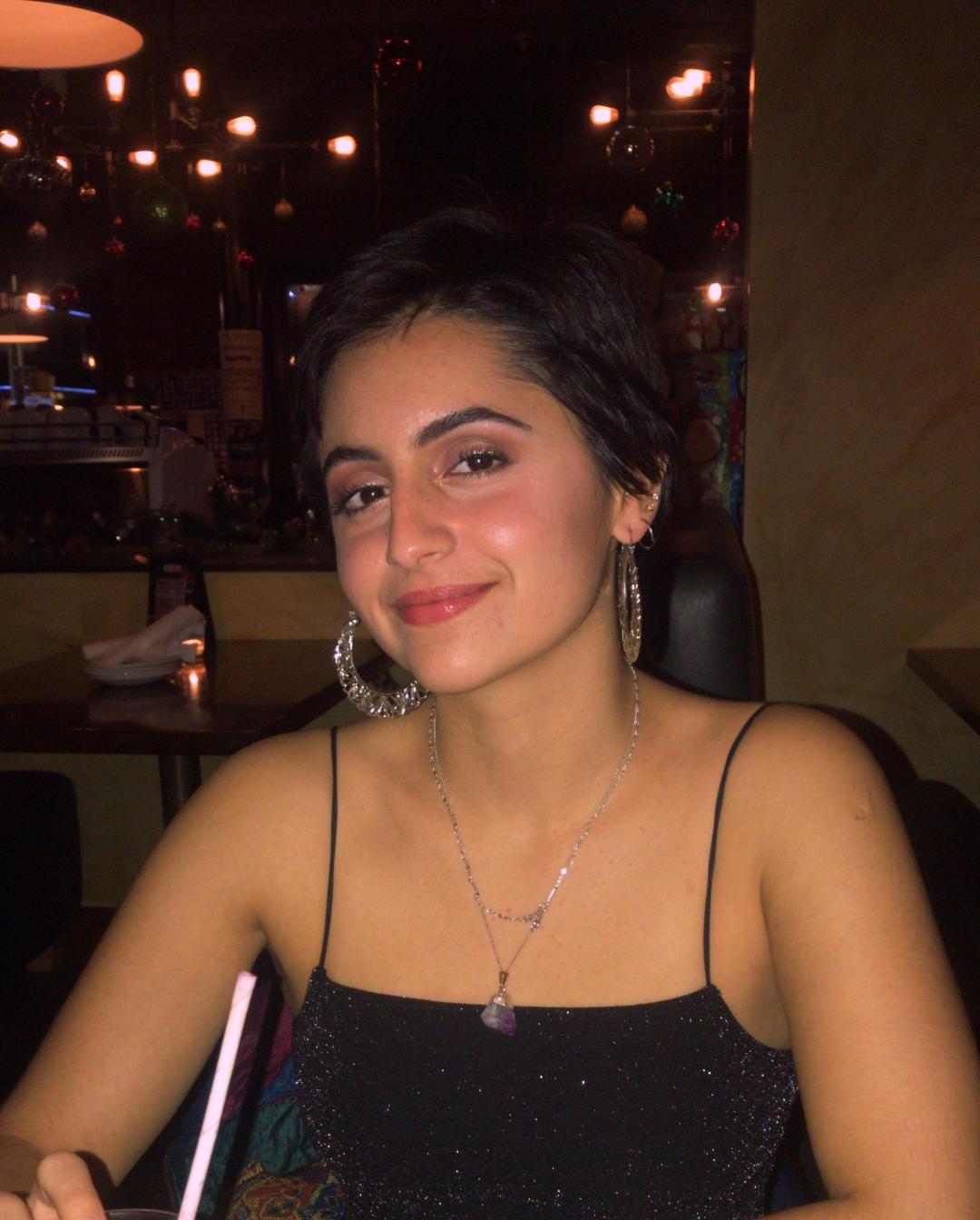 JessyIsCharm did an exceptional job with TEDxUOttawaWomen's stage design. We met on Saturday and explained to the CEO, Jesmine that we don't have any stage design. Within 2 days, she had an entire stage design set-up and ready for us. I was a bit nervous because I did not know what the stage was going to look like until the morning of the conference but WOW, I was so impressed and happy with how it turned out. They went above and beyond with the stage and even helped us save money by using some of the things we already had and by renting a lot of the props that we were planning on buying. It gave the conference a beautiful homey look that tied the place together and made people feel at ease and comfortable. JessylsCharm delivered on time and made sure everything was set up before the audience started coming in. They really exceeded my expectation and provided an excellent service. I would definitely recommend Jesmine and her company to anyone looking for design/organizing services because not only are her services great, but she's also a wonderful person who I loved working with.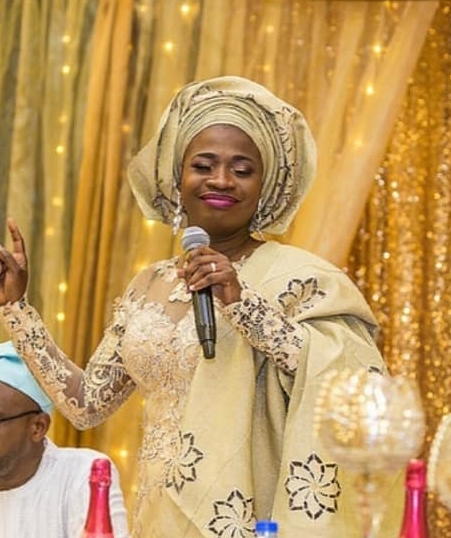 The planning and styling of my event was impressive. I will rate JessylsCharm 5/5 for the decorations and delivery for my event because my expectations were met! Also, I will definitely recommend them to friends and family who will benefit from their event organizing service.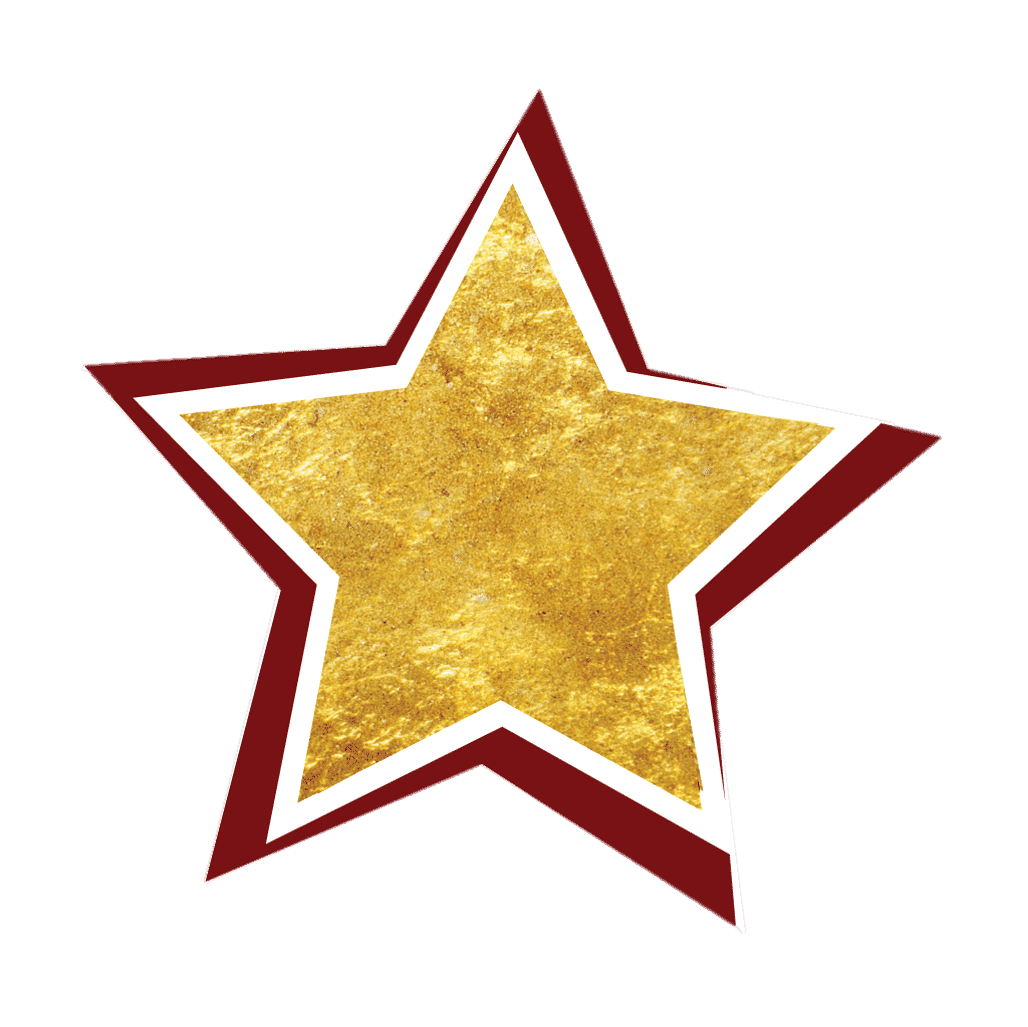 "Jesmine has a very good knowledge of organizing and was passionate about my success"
"I had always wanted to get organized. I tried and tried then realized that I couldn't really achieve it all by myself. I knew I needed to find help and I was glad to meet Jesmine who is very passionate about helping others get organized. I met Jesmine at a women's network meeting. She was very enthusiastic as we sat down in coaching sessions.
I could see a Coach who wanted my success more than I even did. She pushed me, she was open to learning about my challenges and was just amazing with explaining and unraveling the different steps. She made sure I applied the skills learned that till date she still follows up on my progress.
I would recommend Jesmine's Coaching services to anyone because of her passion for seeing her clients succeed, her positive energy, her ability to think outside the box and her knowledge of Organizing.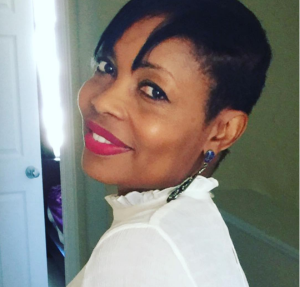 "I am enjoying an organized mindset and environment because of Jesmine's help"
Jesmine "I met Jesmine at the point in my personal and professional life when I needed more balance and focus. She was really helpful with helping me get clarity about my prospects, helping me define my priorities and set my family, work and health goals. I love the skills she taught me and I have been applying them and also teaching them to members of my family.
Jesmine is very practical, detailed and passionate about teaching people organizing and productivity skills and I think that made it easy for me to see the results I expected and I am now enjoying an organized mindset and an organized environment. I would recommend Jesmine's coaching services to others for the above reasons."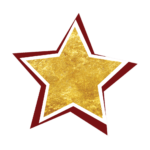 Home Organizing Project.

"Thank you for the EXCELLENT work done. You transformed my home and I'm extremely pleased. You need to market and publicize your services more, I personally know a lot of people who would benefit from your services."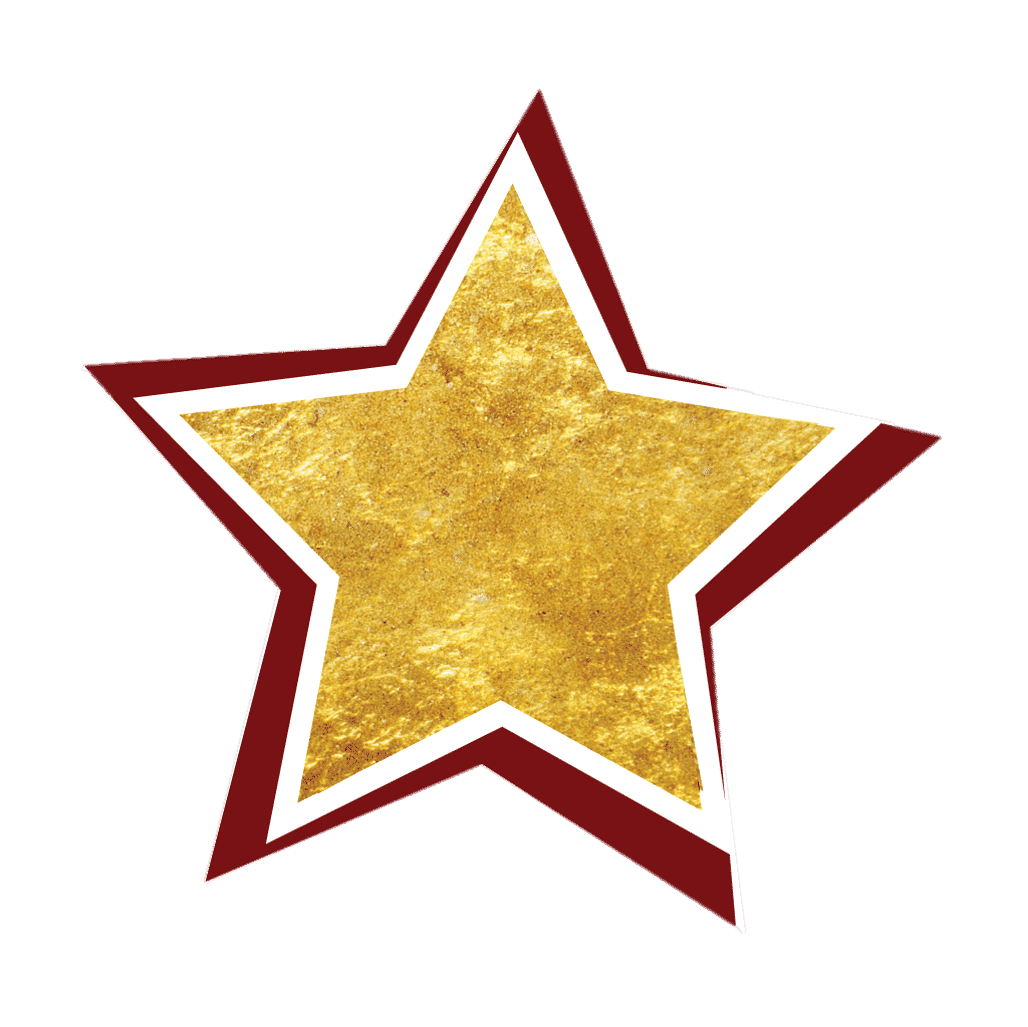 "Jesmine helped me gain clarity about the areas of my life"
"The first time I met Jesmine was at an event and we just got talking. Even though I had just heard the title ''Professional Organizer'' for the first time ever, I could feel her love for what she does that I suddenly wished I could sound that happy about my job. Then I said Oh my God, I can tell that you are in love with your job and she replied ''It's more of a calling than a job and I will be glad to help you gain more clarity about the different areas of your life''
Fast forward to 4 months later, Jesmine had helped me change my belief system and lifestyle. The thing that struck me the most about her Coaching is that she was more interested in my improvement than she was in getting paid for the job. As my Coach, she always used this line ''It's time to measure our progress…''. Jesmine sees your progress as her progress too and that is why I would recommend her coaching services to anyone."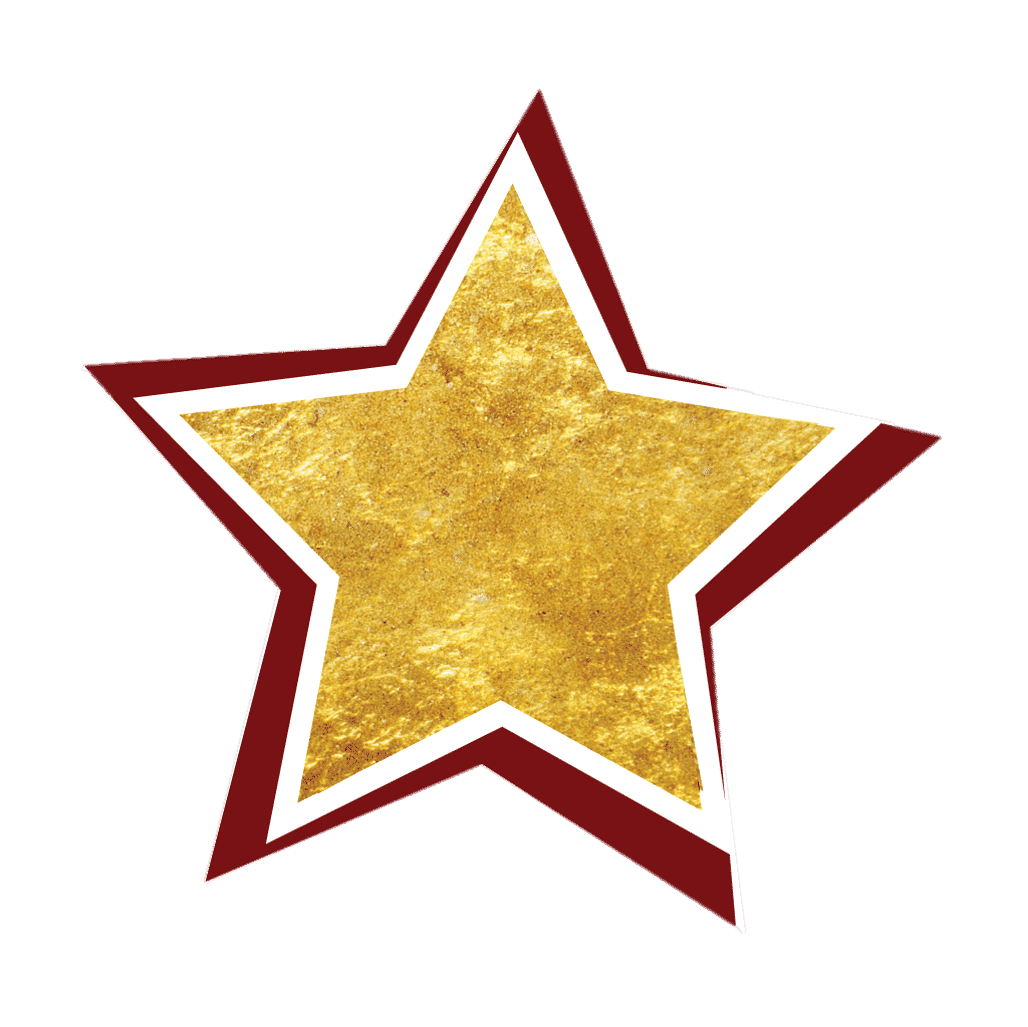 "After 4 weeks of virtual coaching, I saw improvements in my life"
Jesmine once came to speak to students at my school about the benefits of being organized and the disadvantages of disorganization. I was so moved by her teaching that I afterward asked her if she could help me out with improving my personal productivity. We couldn't really meet one-on-one so she sent me some virtual coaching materials via emails and monitored my progress with phone calls. After 4 weeks, I was already beginning to see improvements in my work and life. One organizing skill that Jesmine taught me that I hold so dear is the skill of decluttering both my mind space and my physical space.
I would recommend Jesmine's Coaching Services because she knows a lot about what she does and she loves to help people get organized."
"My kids have learned how to be organized"
"JessylsCharm provided coaching services for my kids and I'm happy we contacted them. The CEO, Jesmine, was very professional, very detailed and very friendly. She was able to help our kids understand how to be organized and was able to get them to start practicing organizing habits. She provided children friendly tools like planners, journals and calendars to help them in practicing the skills learned. Jesmine and her team were also exceptional in organizing our home by providing affordable and customized solutions and we would recommend their services to others."