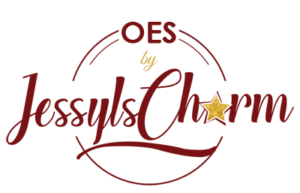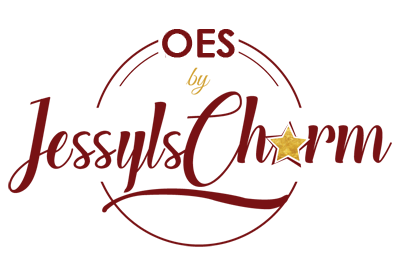 Organizing Education Solutions (OES) by JessylsCharm 
| Solution | Rates | |
| --- | --- | --- |
| OES Needs Assessment | Complimentary | |
| OES Lunch & Learn (1 hour ) | $400 | |
| OES Mini Training (2 hours) | $800 | |
| OES Half Day Training (4 hours) | $1,400 | |
| OES Full Day Training (7 hours) | $2,800 | |
| OES Two Day Training | $5,600 | |
OES by JessylsCharm Training Features:
Training Sessions include:
Trainer's lectures using presentation slides/easel boards.
Assessments.
Individual and group exercises.
Questions and answers.
Resources included:
Training Manual: A detailed training manual that covers the organizing and productivity concepts discussed and exercises to be done in the workshop will be made available before the training on the day of the workshop.
Training Toolkit: Well-designed Organizing, Productivity and Mindset Mastery Kits with Assessments, Worksheets, Checklists and Implementation Guides will be handed to participants during and after the workshop.
Post-Workshop Engagement:
2 weeks post-training support during the implementation process via phone calls or email.
Note:
*Travel Cost (travel time/accommodation charges) will apply to clients outside Ottawa, Ontario.
*The length of the training is determined by the scope of Organizing/Productivity education the organization or group wants to cover.
*The above training rates are for our Junior-Level Executives Training Program with a 15% and 30% increment for Mid-Level Management and Senior Executive Management respectively.
*The above rates are for training sessions of not more than 20 participants. Any additional number attracts a fee of $80 each.
*Training Materials and travel cost are additional costs and are not included in the training rates.
*Training dates must be booked 30 days before and payment must be made 2 weeks before the actual training date.
*Training cost (training fees, materials cost, travel cost) is charged 100% upfront.
Email solutions@jessylscharm.com or call +1 (613) 875-3799 to request our Training Calendar and Training Program Outline or for further inquiries and to discuss our service rates.