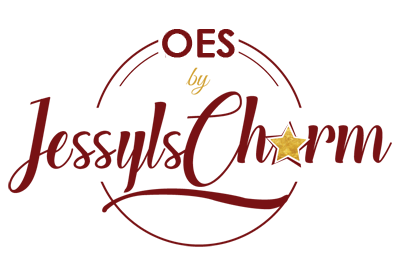 OUR ORGANIZING EDUCATION SOLUTIONS INCLUDE:
Organizing/Productivity E-learning
Organizing/Productivity Education
We provide an education and intelligence platform for Organizing and Productivity Professionals, Students and anyone who desires personal effectiveness. The Organizing Academy (TOA) is a performance and outcome-oriented learning platform where professionals can master their craft and hone their skills, where students can be equipped with the most effective strategies, systems, and solutions for solving the world's problem of disorganization and where anyone can learn how to improve their lives.
Training and Speaking
We provide Organizing/Productivity Training Sessions for businesses and organizations through TOA. JessylsCharm also hosts Organizing/Productivity Workshops for people in small, medium and large groups and welcomes Speaking Engagements. Our CEO, Jesmine Onyeukwu, A Certified Professional Organizer, Productivity Coach and Speaker has received a number of invitations to speak and train at different organizations/events/workshops.
OES by JessylsCharm Training Rates